Inscio is a leading NetSuite Solution Provider and SDN Partner. We pride ourselves on award-winning consulting services that help our clients simplify IT, scale up their businesses, and grow with the power of NetSuite. Since 2005, we have partnered with hundreds of customers to make sure they reach their desired outcomes efficiently and effectively.
Our team of experienced professionals are dedicated to providing tailored solutions that optimize your business and allow you to focus on what matters most – running a successful enterprise. Whether you're looking for customizations, integrations or just need help navigating NetSuite ERP, we're here to support every step of the way.
Trust Inscio as your go-to NetSuite Solution Provider to provide the expertise and insights you need to confidently maximize the full potential of your business. Contact us today to get started on your journey towards success.
Our core aims include:
Help companies grow profitably
Enhance business insight and competitiveness
Boost productivity
Make collaboration easier
Over the course of time, we have helped hundreds of companies flourish and become more efficient when it comes to mapping applications to key processes. We serve a diverse range of industries and customers from startup to enterprise.  Most commonly we serve organizations that have outgrown entry-level software like QuickBooks, but that also do not want to deal with the cost and complications that come with solutions like SAP and Microsoft.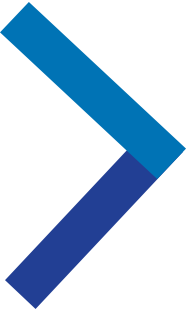 Focus on quality, creative thinking, teamwork, collective achievement while maintaining high ethical standards.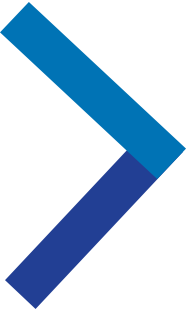 Here at INSCIO, we have dedicated our lives to transforming how businesses operate so they can achieve their business vision.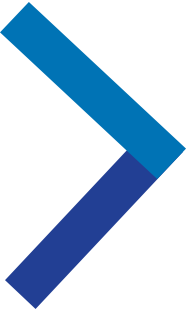 Working at Inscio is more than just a job – it's an opportunity to be a part of something bigger.
Establish Your Project Methodology
---
Inscio Methodology
Our methodology provides the optimal route for a successful project implementation – think of it as an "in-the-know guide" highlighting key activities and practices to maximize success. With multiple routes available, we pinpoint those that are best suited toward achieving your goals quickly and efficiently!
Our NetSuite implementation process is designed to help maximize efficiency by breaking down the work into manageable pieces with specific milestones. We refer to this segmentation as a "Work Breakdown Structure" (WBS) – ensuring that no task falls through the cracks, and always keeping an eye on progress along each stage of Engage, Drive, Enable & Convert.
This methodology offers an easily-customizable staged approach to professional service engagements that is tailored to the specific needs of each project. With reliable, flexible options available for implementing methods and techniques when necessary, this process ensures a successful outcome in all scenarios.
Discover success projects from Inscio customers just like you.
---
Botanical Science
For over 20 years Botanical Science has been creating private label brands for skin care. Botanical Science has the right formulas and flexibility to make any brand an overwhelming success. Just choose your path, from simple labels to completely custom, and start building your brand today.