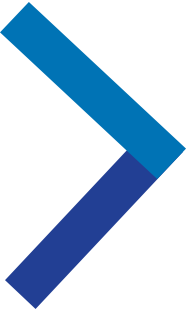 Focus on quality, creative thinking, teamwork, collective achievement while maintaining high ethical standards.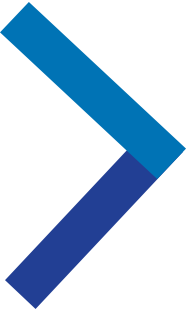 Here at INSCIO, we have dedicated our lives to transforming how businesses operate so they can achieve their business vision.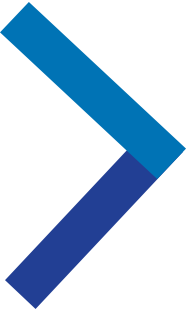 Working at Inscio is more than just a job – it's an opportunity to be a part of something bigger.